Outline
Name

Kobayashi Aoitori Foundation

Established

26 May 2017

The Aim of
the Foundation

We aim to provide aids and awards to research and other activities which realize "Wishes" concerning "health" and "welfare" and by doing so to enrich living of persons and make contributions to enlargement of "delighted feeling" of society as a whole.

Address

7-27, 1-chome, Roppongi, Minato-ku, Tokyo
Message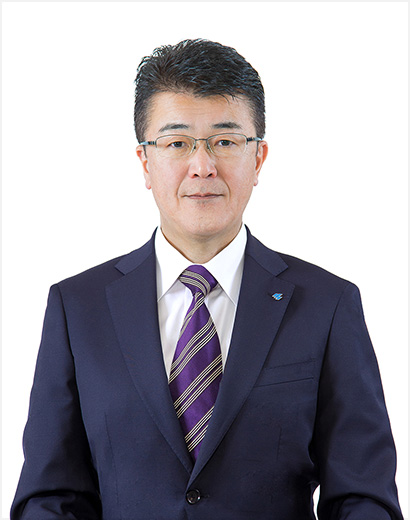 Background of the Foundation
As one of the projects to celebrate its 100-year anniversary in 2017, Kobayashi Pharmaceutical Co., Ltd. (hereinafter referred to as "Kobayashi Pharmaceutical") has established Kobayashi Aoitori Foundation (hereinafter referred to as "The Foundation").
Under the slogan "You make a wish and we make it happen," Kobayashi Pharmaceutical is committed to developing products that solve our customers' problems, and achieving the company's goal of increasing the well-being of society, as well as implementing various CSR activities that facilitate the "You make a wish and we make it happen" concept in the field of philanthropic actions.
The Foundation was established by the contribution of Kobayashi Pharmaceutical's own shares. This was done to develop a framework that would allow the foundation to remain steadily engaged in more specialized activities without being unduly affected by commercial activities. The Foundation's activities are funded by a dividend on the shares.
Our Activities
To address the extremely diverse social problems of today, we should be flexible in providing conscientious support suitable for the problems of each individual.
The Foundation has been established to support children with disability or special healthcare needs and their families, and to help fulfill their wishes.
We would like to solicit, from the general public, examples of various efforts in this field so that we can support the most beneficial ones. Our activities will be dedicated to enhancing the well-being of society as a whole.
President, Kobayashi Aoitori Foundation

List of officers
President

Akihiro Kobayashi / President and Chief Operating Officer, KOBAYASHI PHARMACEUTICAL CO.,LTD.

Director

Tsuneaki Kawamura / Ex-Commissioner for Cultural Affairs / Adviser, The Japanese Association for Conservation of Architectural Monuments
Kenji Kano / President and Chief Operating Officer, HAKUTSURU SAKE BREWING CO.,LTD.

Auditor

Hiroshi Hayashi / Tax Accountant

Councillor

Satoshi Yamane / Senior Managing Director, KOBAYASHI PHARMACEUTICAL CO.,LTD.
Takao Yamada / Chairman and Chief Executive Officer, TCD Corporation
Yusuke Ishii / Lawyer